Welcome to The Coachmakers Arms Norwich
On 4th July our doors will be open for the first time since 23rd March.
But there are rules.
The short version:
We have done everything within our power, within reason and at great cost to make the Coachmakers Arms safe for re-opening.
You will abide by our re-opening rules. Without debate. Let us know you're coming, sign in and keep your distance. If the staff ask you to do something, don't argue.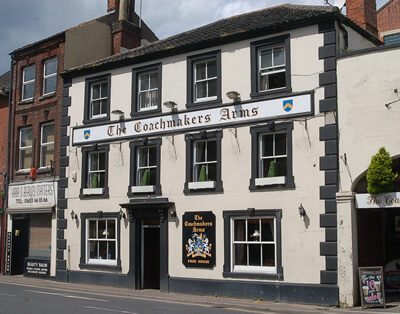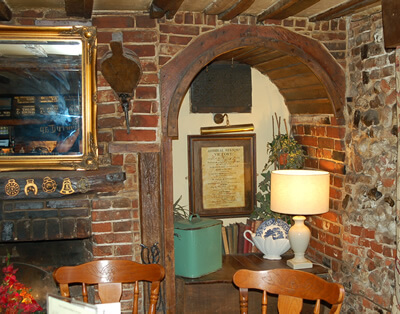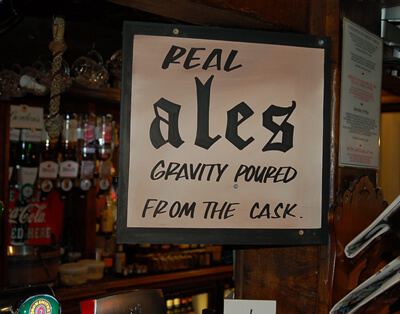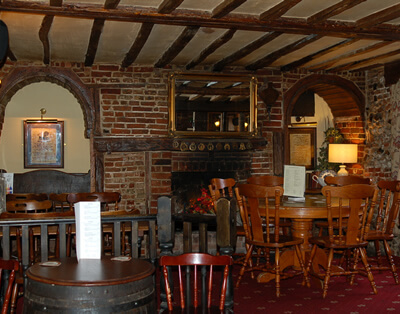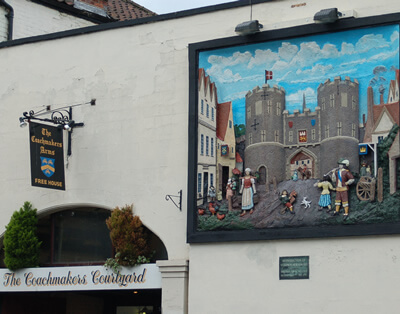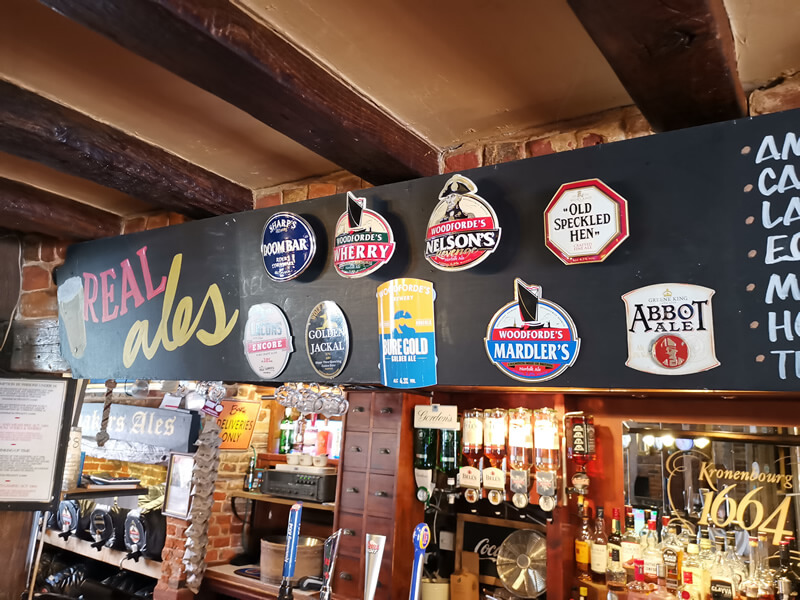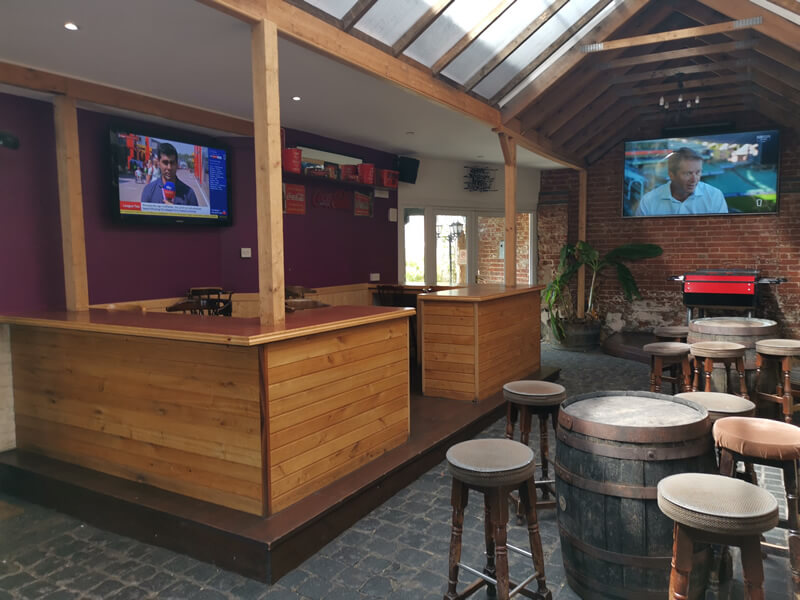 ABOUT US
The Coachmakers Arms in Norwich dates from the 17th century. The former coaching inn sits on the site of an old asylum and is believed to be haunted. The spacious courtyard is now a drinking area with a bar and there is also a well kept garden for the long summer evenings.
GRAVITY POURED
We are currently serving 8 regular beers including Woodforde's Wherry, Woodforde's Nelson's Revenge, Wolf Golden Jackal & Wolf Coyote. But we have guest beers all the time. Pop in for a pint of real ale from local breweries and further afield.
OPENING TIMES
Mon-Sat 11:00 – 23:00
Sun 12:00 – 22:30
YEAR ROUND SPORTS
The Coachmakers Arms are proud to offer all the major sporting events from around the world – Premiership football, Champions League football, Europa League football, domestic & international rugby and cricket and as many of the other major world sporting events as we can – from properly licensed sources.
OTHER FACILITIES
Our function room provides a space for private gatherings, full coffee range available, beer garden, full food menu, football table and a dart board.
FOOD
Mon-Thu 12:00 – 14:00 and 18:00 – 20:30
Fri 12:00 – 20:30
Sat 12:00 – 15:00